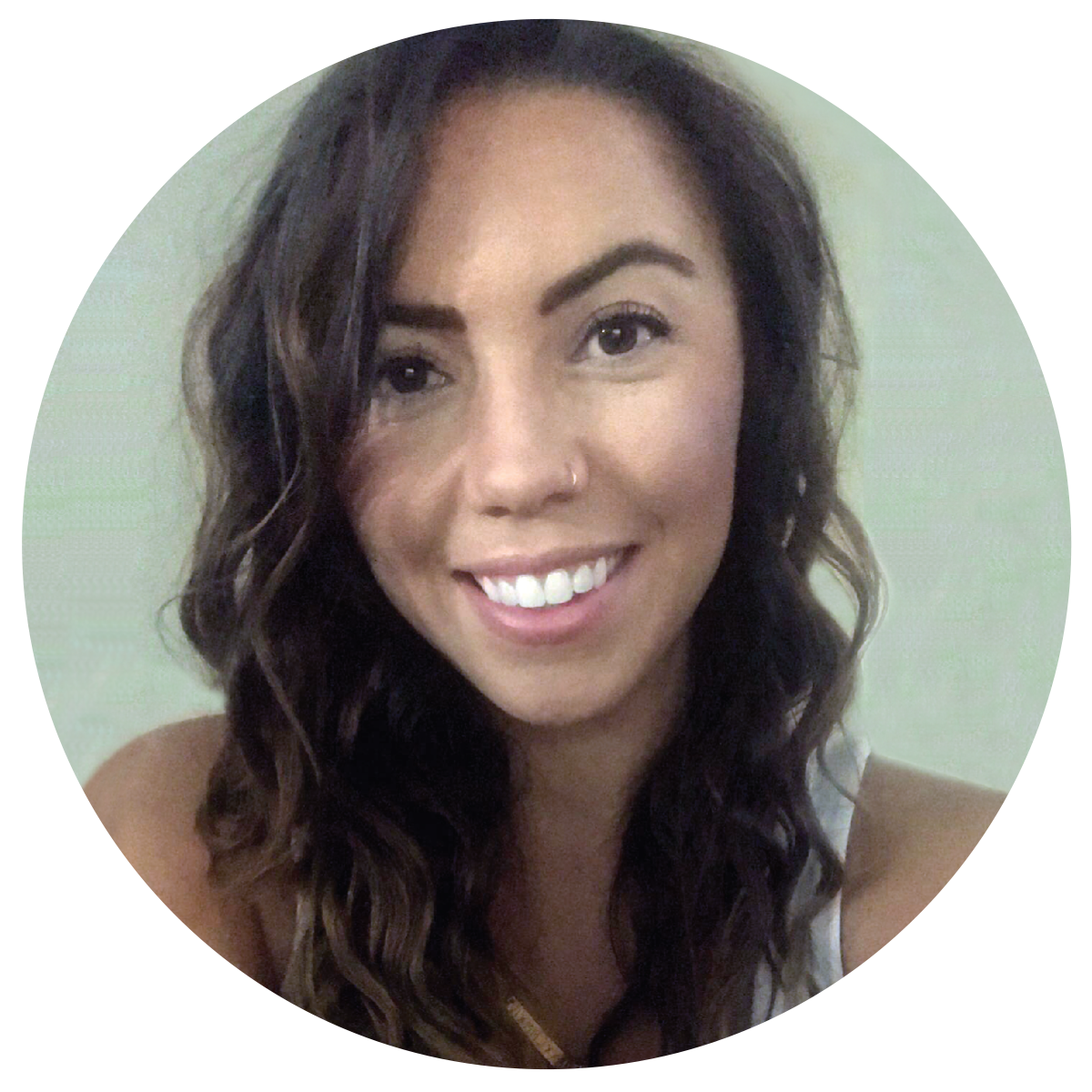 Hi again! I'm Katelyn Heinle

,

a creative designer and teacher living and working in Buffalo, New York. I've been a freelance graphic designer ever since I graduated from University of Buffalo State College in December 2010. While design is my most favorite thing, I have also been teaching the great young minds in the city of Buffalo for the past three years. 
Ok, so let's get back the creative stuff! I design a variety of projects for a wide range of clients. I'm slowly dipping my feet into web design to expand my range of work. I have a high level of creativity, communication skills, and flexibility so please contact me if you would like to work together! 
Creative Stuff I can do for you: